Do you ever watch a TV show and find yourself dying over a character's makeup? Well, I've been obsessed with this lipstick that the character Amy Pond has been wearing in season 7 of Doctor Who. Unfortunately, the show doesn't give out any official information on the makeup they use, so I turn to you lovely people for some help!

It's this gorgeous pearly/frosted pink that, depending on the lighting, either looks light and sheer: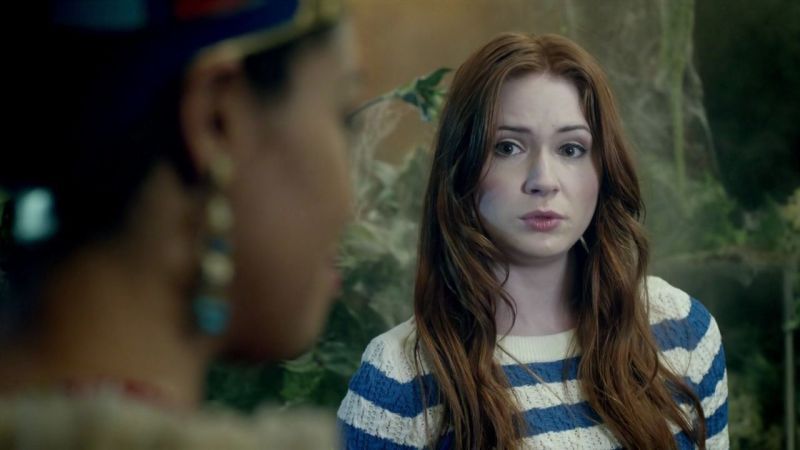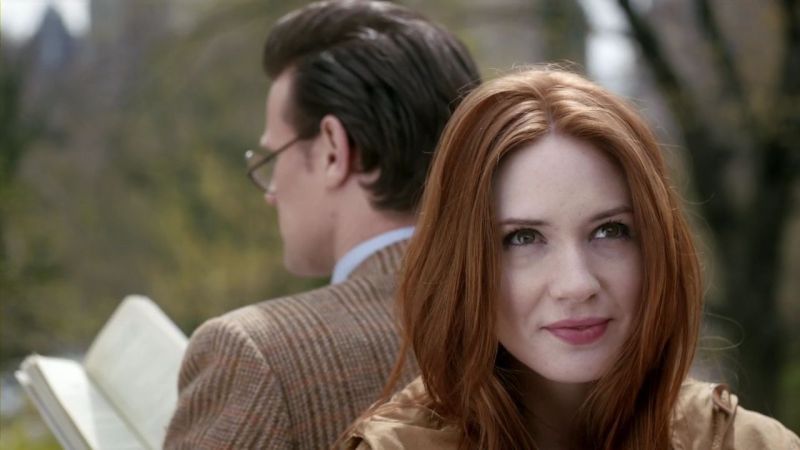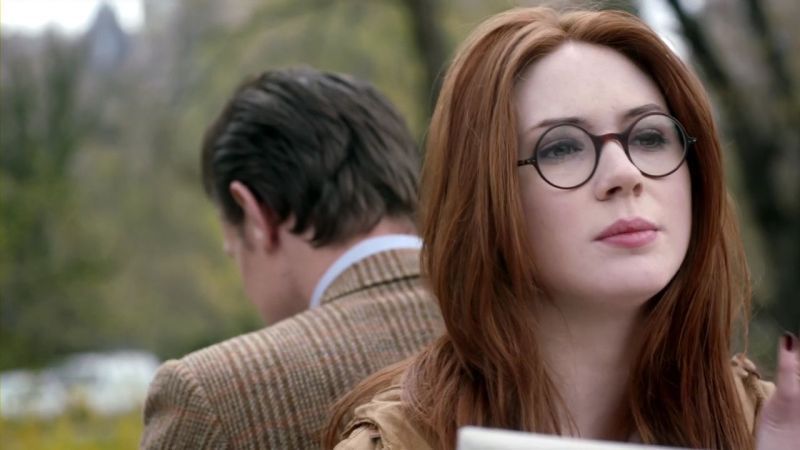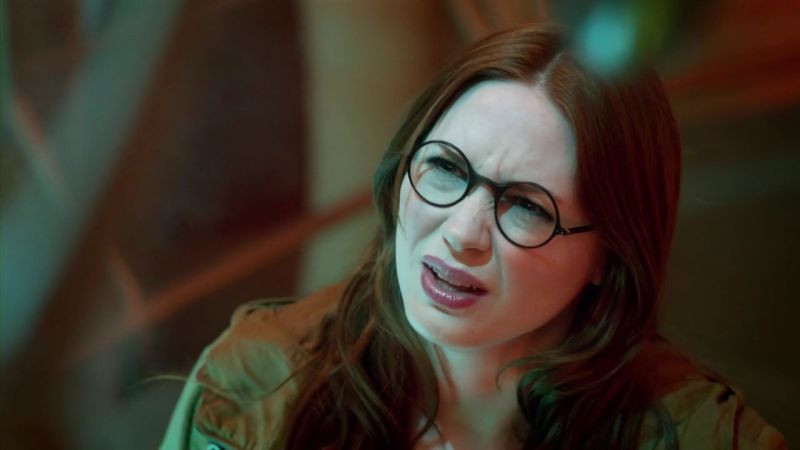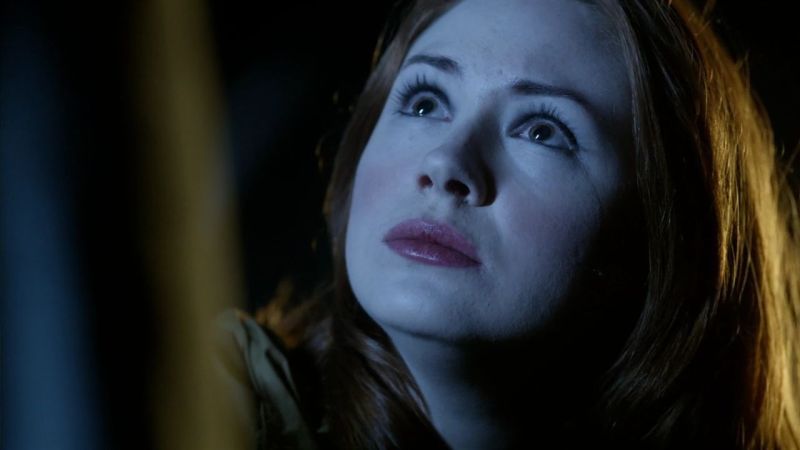 Or darker pink: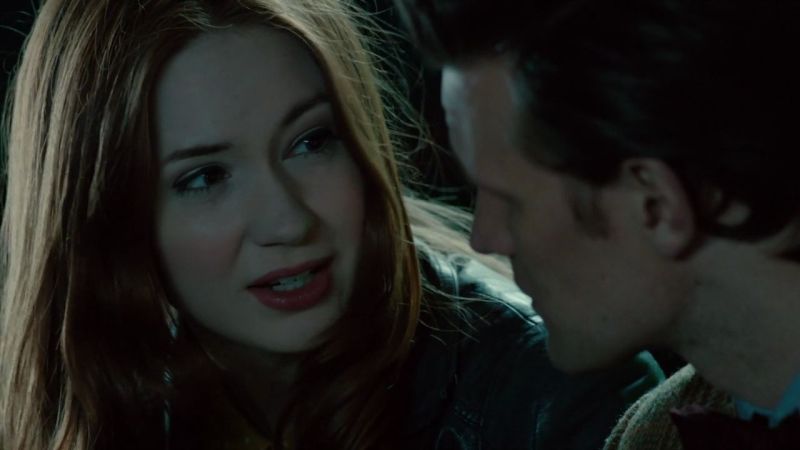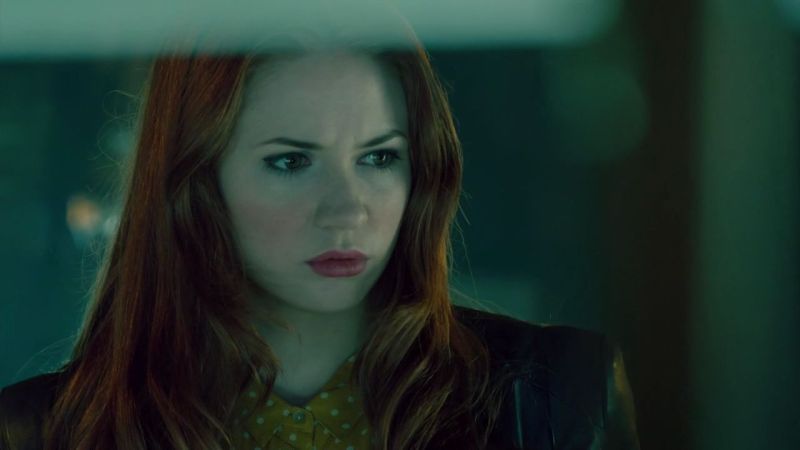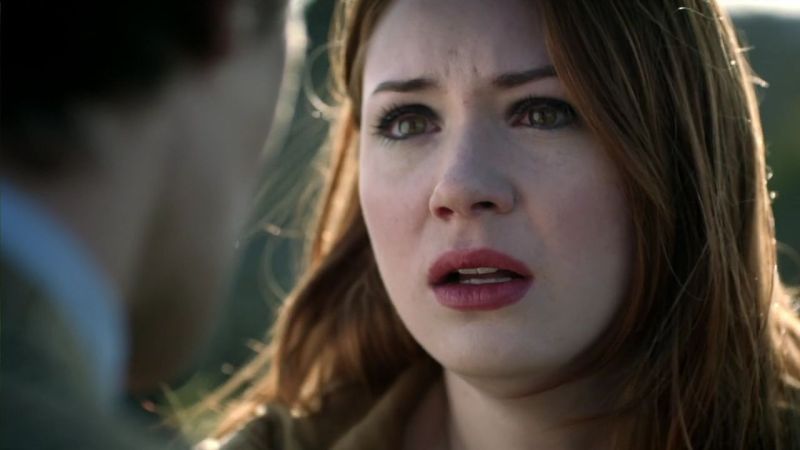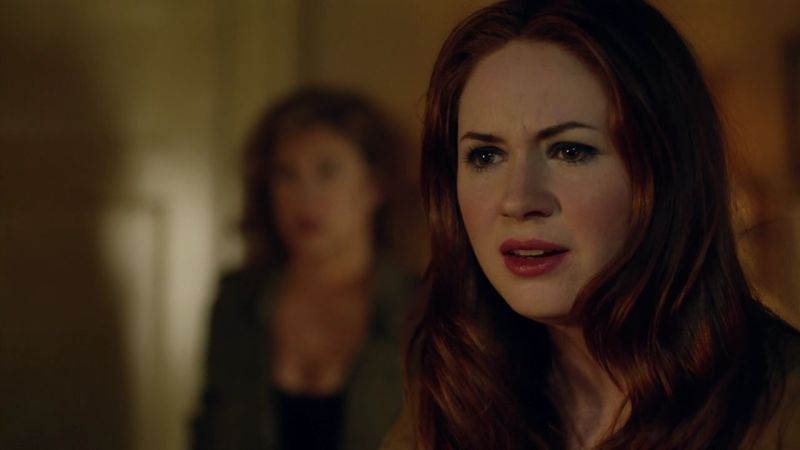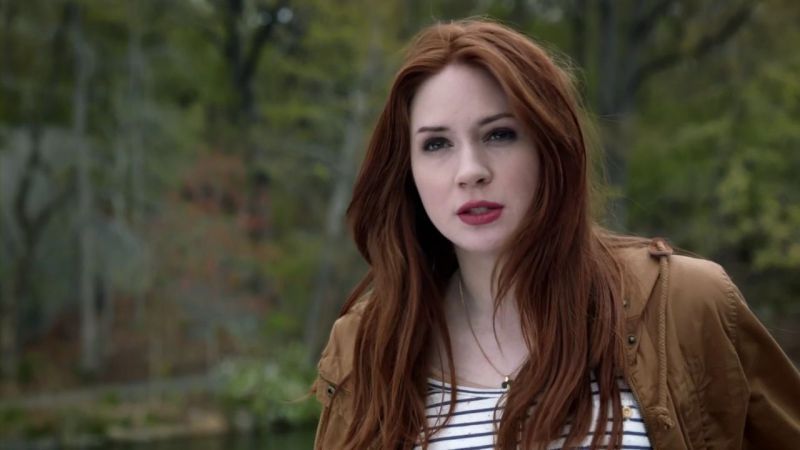 It's magic, and I want it!! I don't care if it's drugstore brand or luxury brand, if anyone can think of anything similar, I'm all ears!!